Molem Lupum COKELIFE Yoni oleum substructio lube pro sensitivo cutis
2022 New Fomula Yoni Oil Male Orgasm Serum Liquid vibrator 1.5ml 3PCS Bio Labs Factory Wholesale
Posuere autem mittimus
NOBIS LOQUERE
Telephone:
+86 020-36488891
WhatsApp: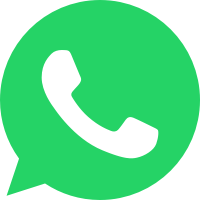 +86 13908473323
Product Introduction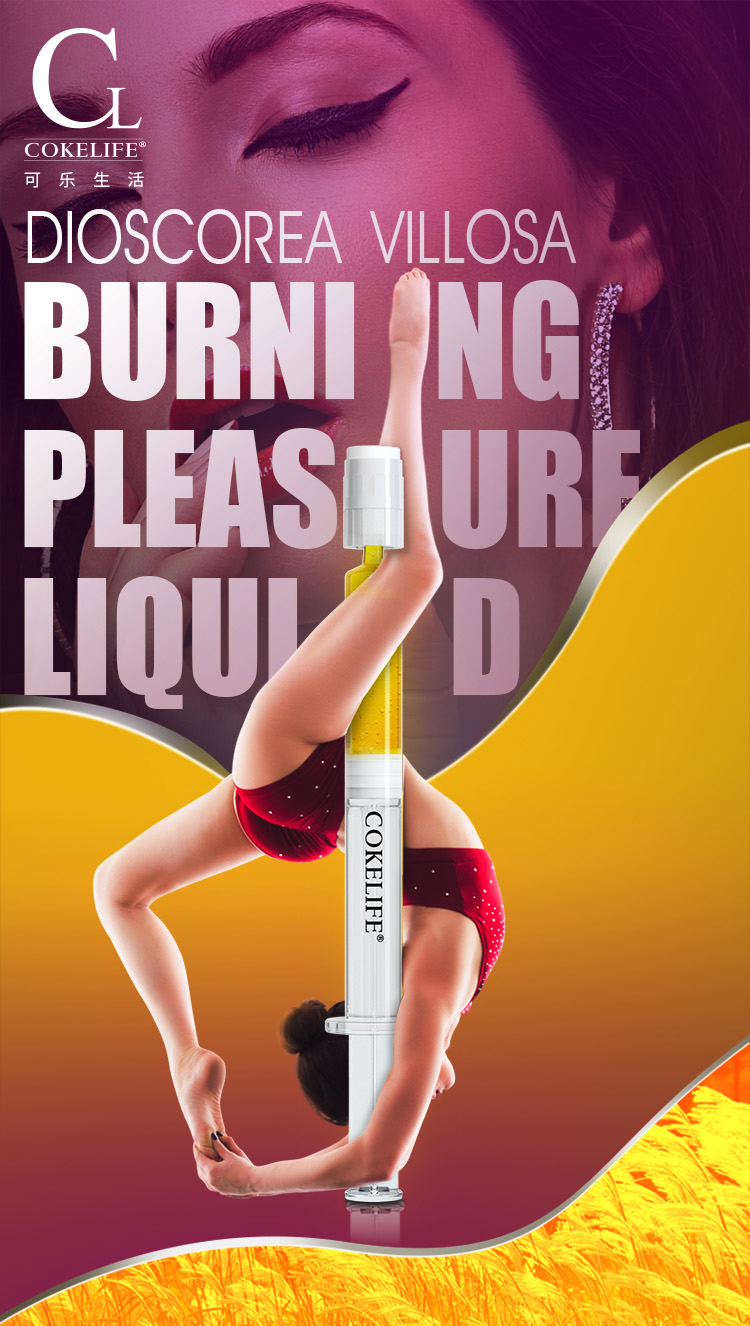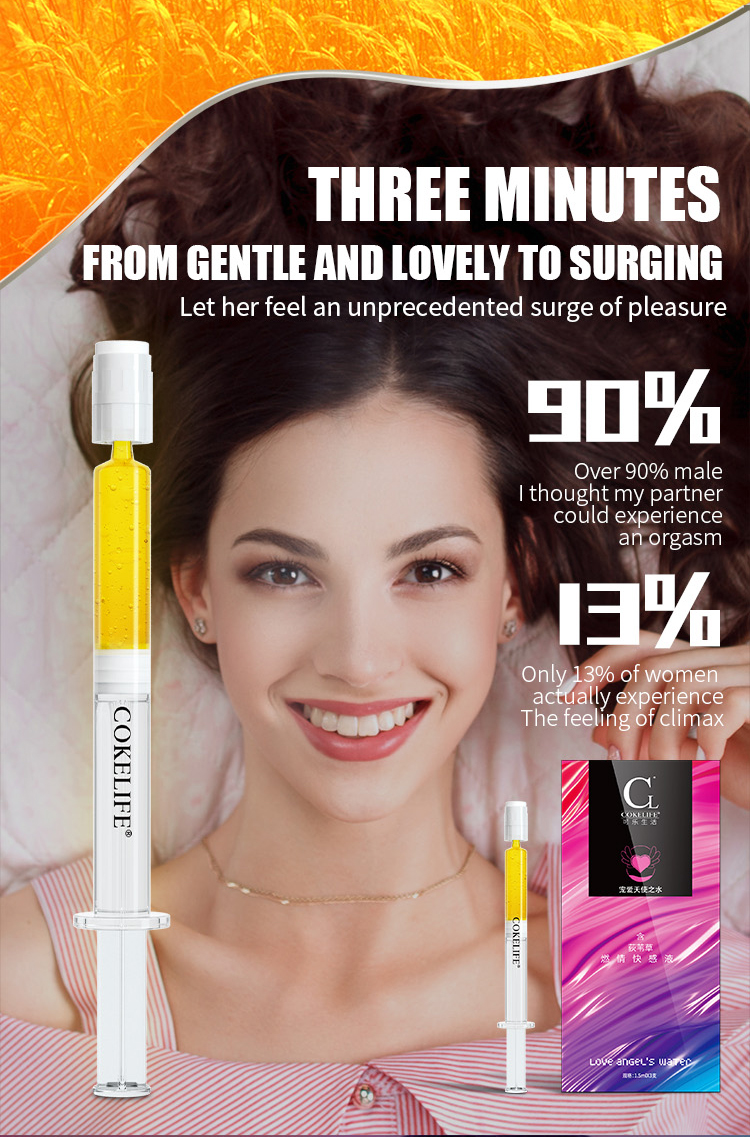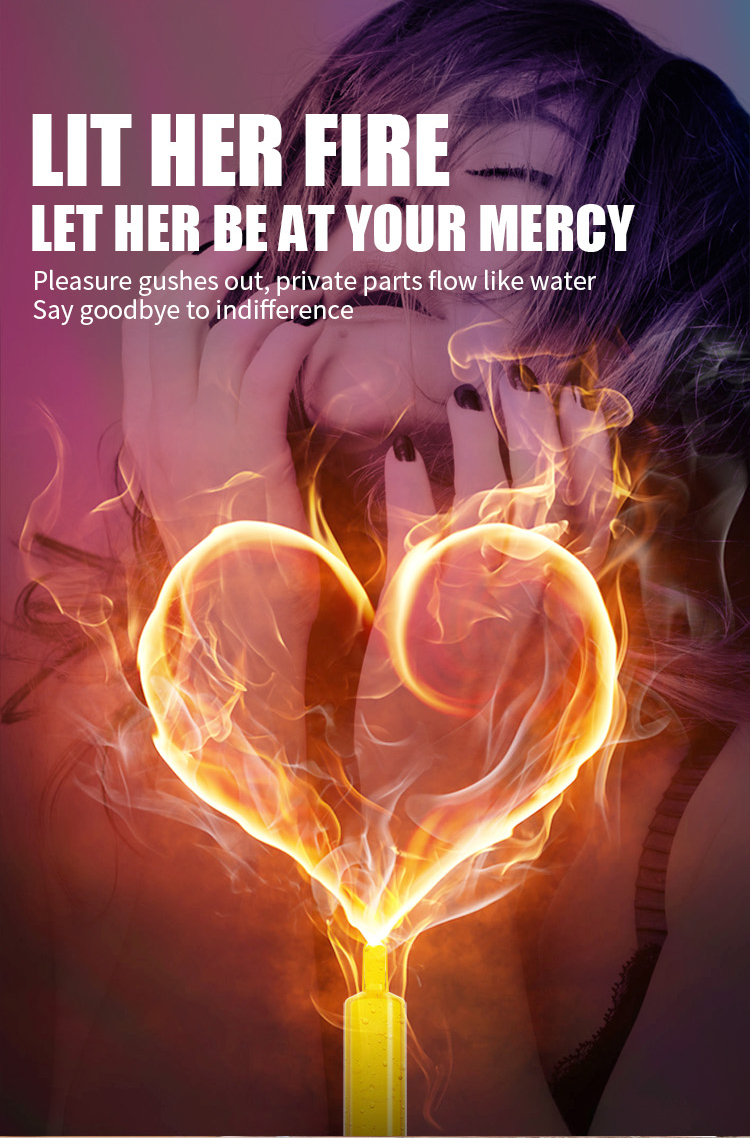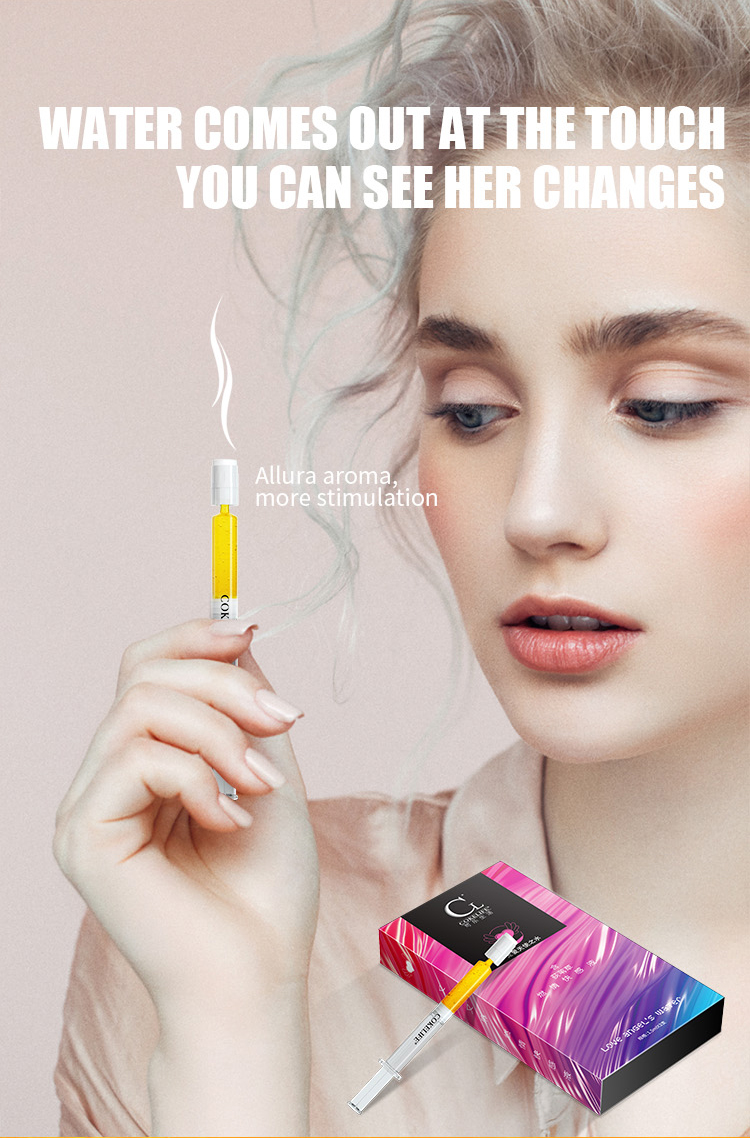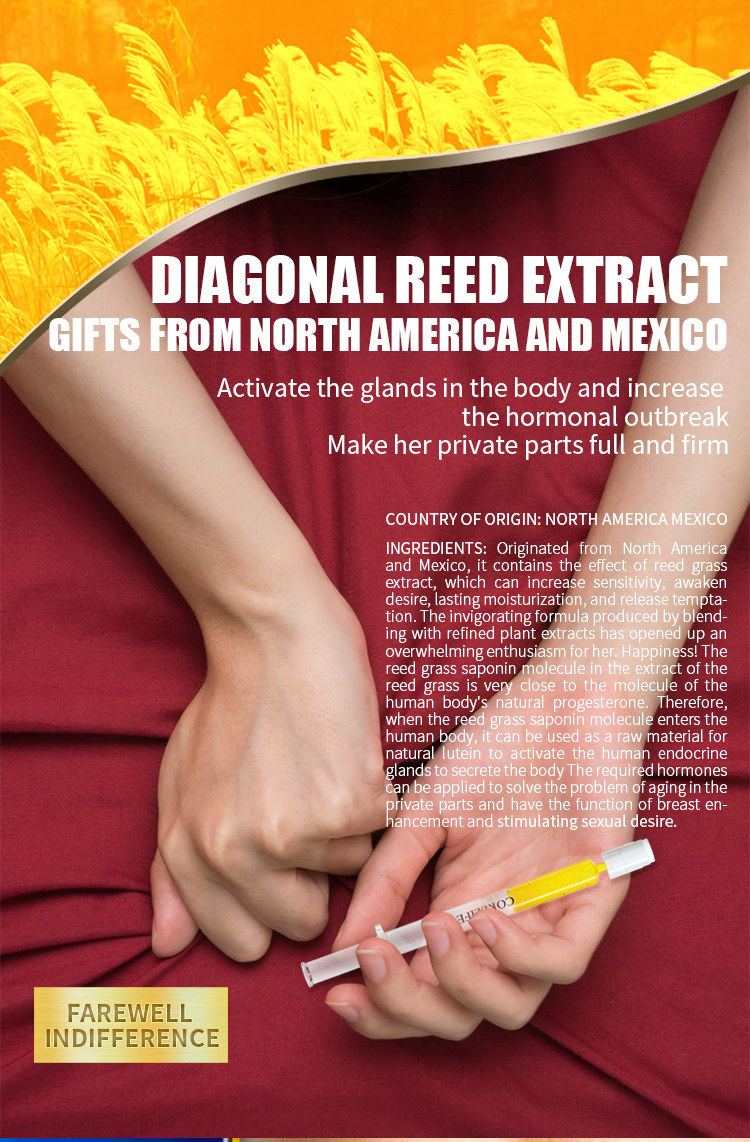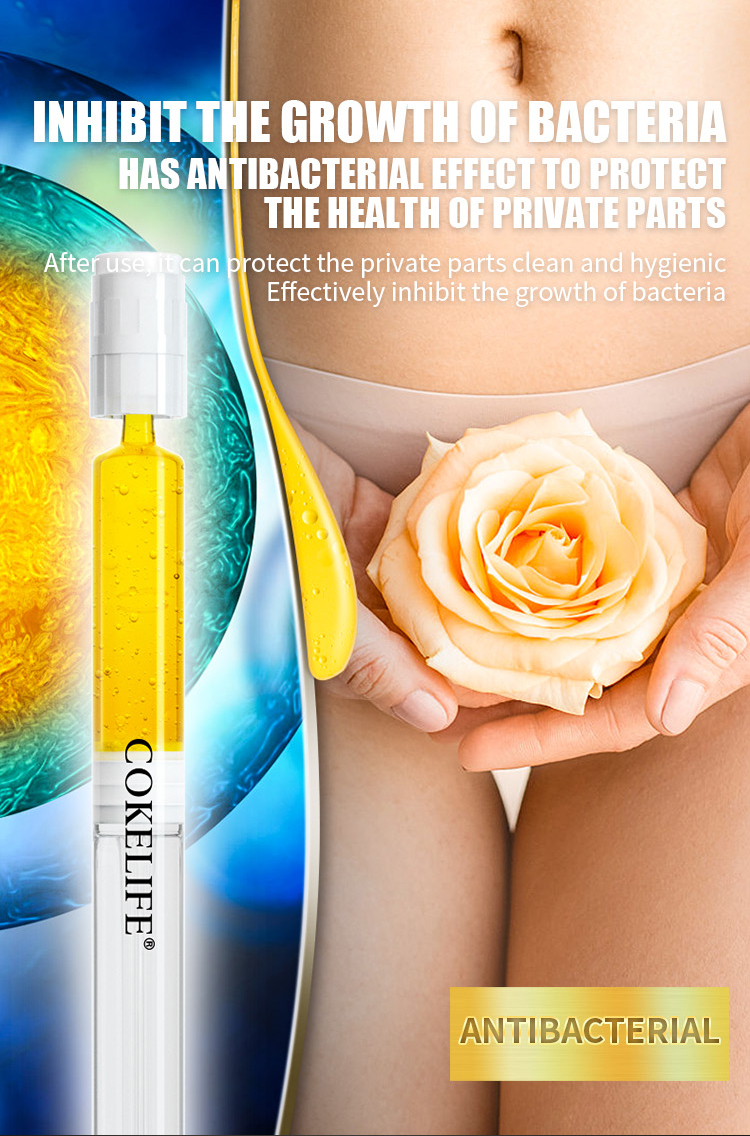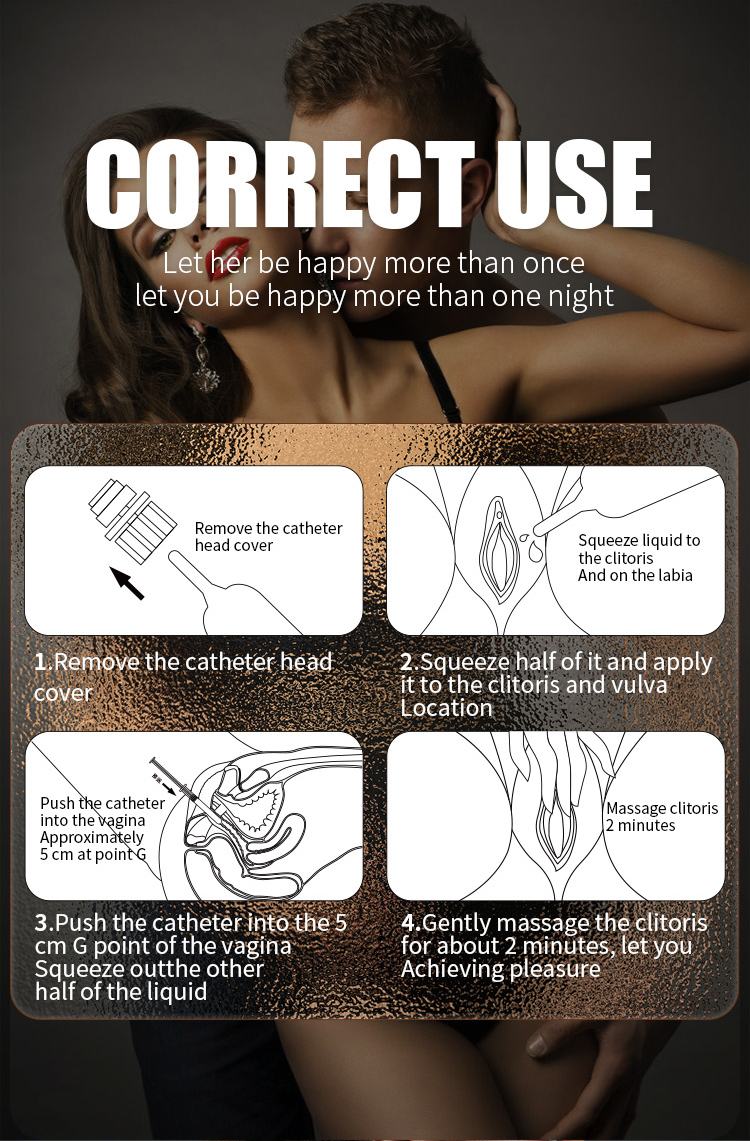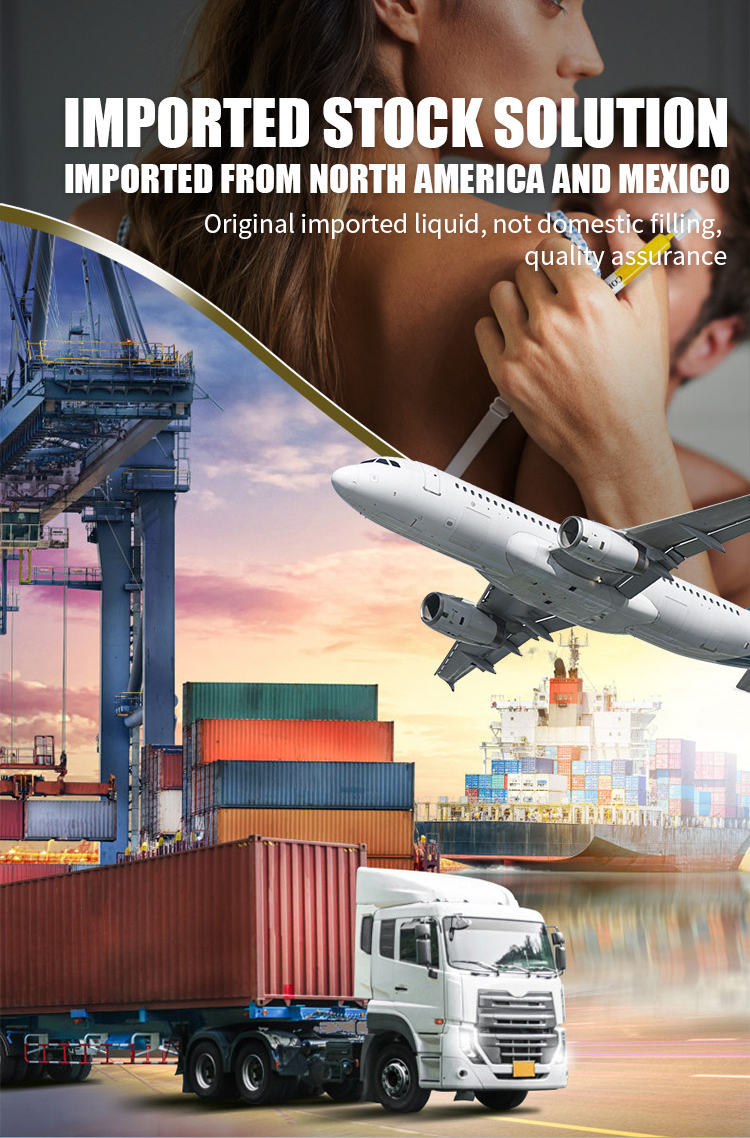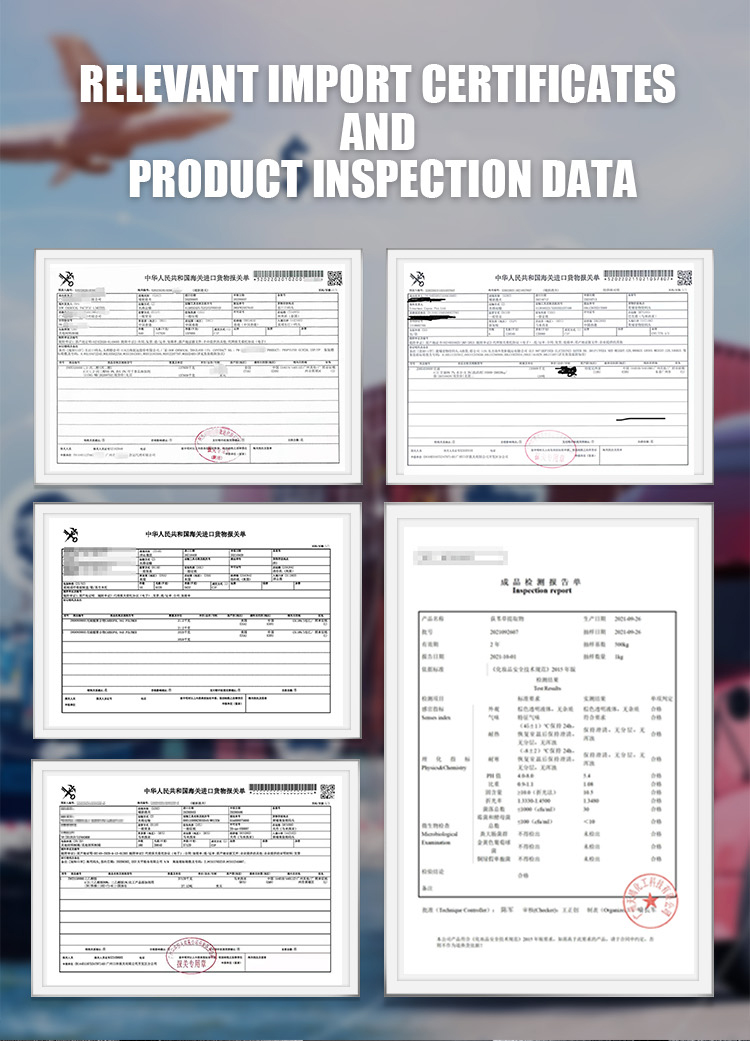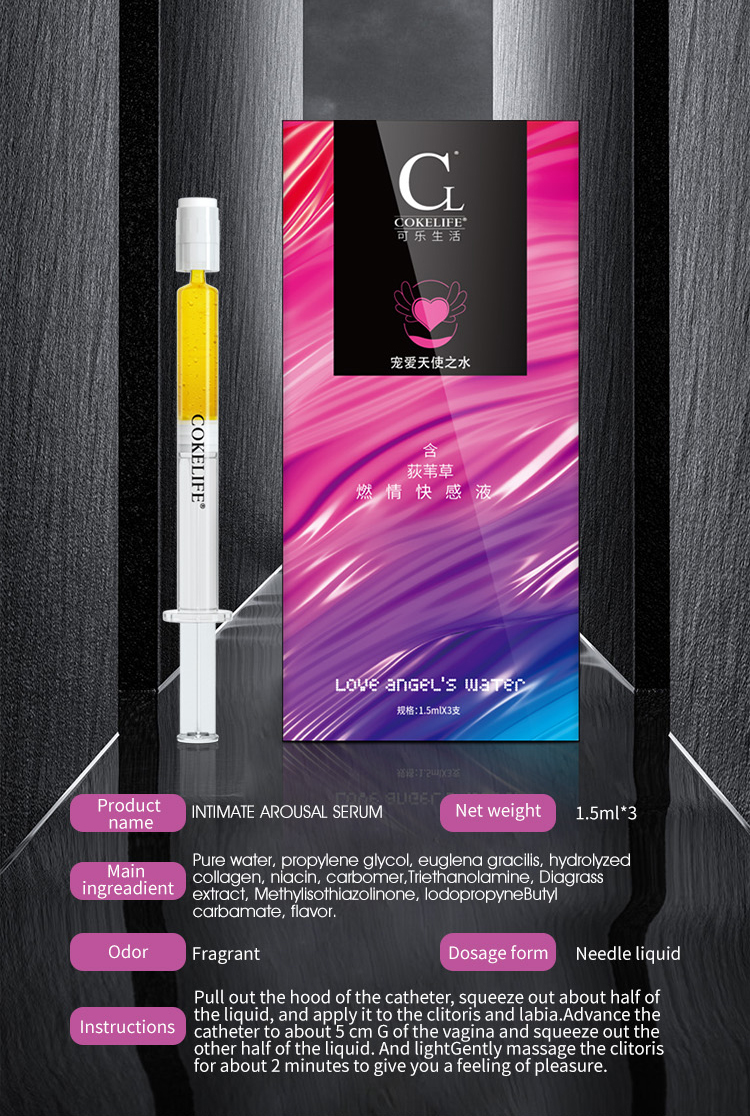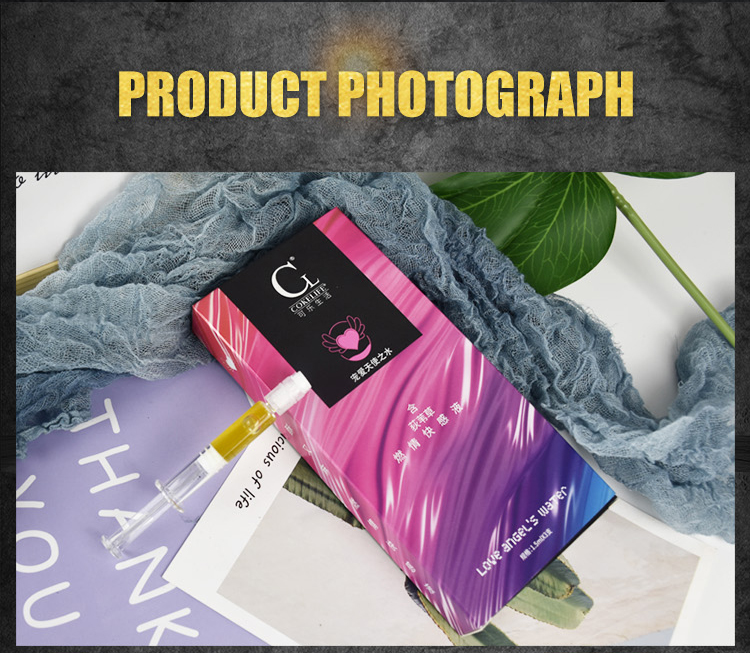 Societas Commoda Post plus quam XX annos evolutionis, Haoyimai adulta productorum societas factus est, factorium exsistens plus quam 10000 metrorum quadratorum, est GMP pulvis-officialis. Absoluta moderatio mercati regionalis et nucleus particeps nostrae societatis factus est. Prioritas in quolibet casu obtineri potest. Quaelibet negotiatio mercatus particeps a nobis prioritas erit. Parte fructuosae nostrae societatis celeri progressione gestae.
IF YOU HAVE MORE QUESTIONS,WRITE TO US
Just tell us your requirements, we can do more than you can imagine.
Copyright © 2023 Guangzhou haoyimai Trading Co., Ltd. - www.haoyimai.com.cn All Rights Reserved.