3ml 5ml Sachet Personal Lubricant Lube Wipe Wet Tissue Cleaning Manufacturer Factory Supplier China Company Easy Tear Packaging
Large wipes packaging maching
Guangzhou haoyimai Trading Co., Ltd. Best 5ml Sachet Personal Lubricant Lube Wipe Wet Tissue Cleaning Manufacturer Factory Supplier China Company - Guangzhou haoyimai Trading Co., Ltd.a,Absolute control of the regional market and become the core partner of our company.
SEND INQUIRY NOW
CONTACT US
Telephone:
+86 020-36488891
WhatsApp: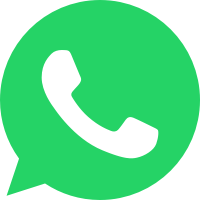 +86 13908473323
The design of is quite reasonable in structure, both and economical.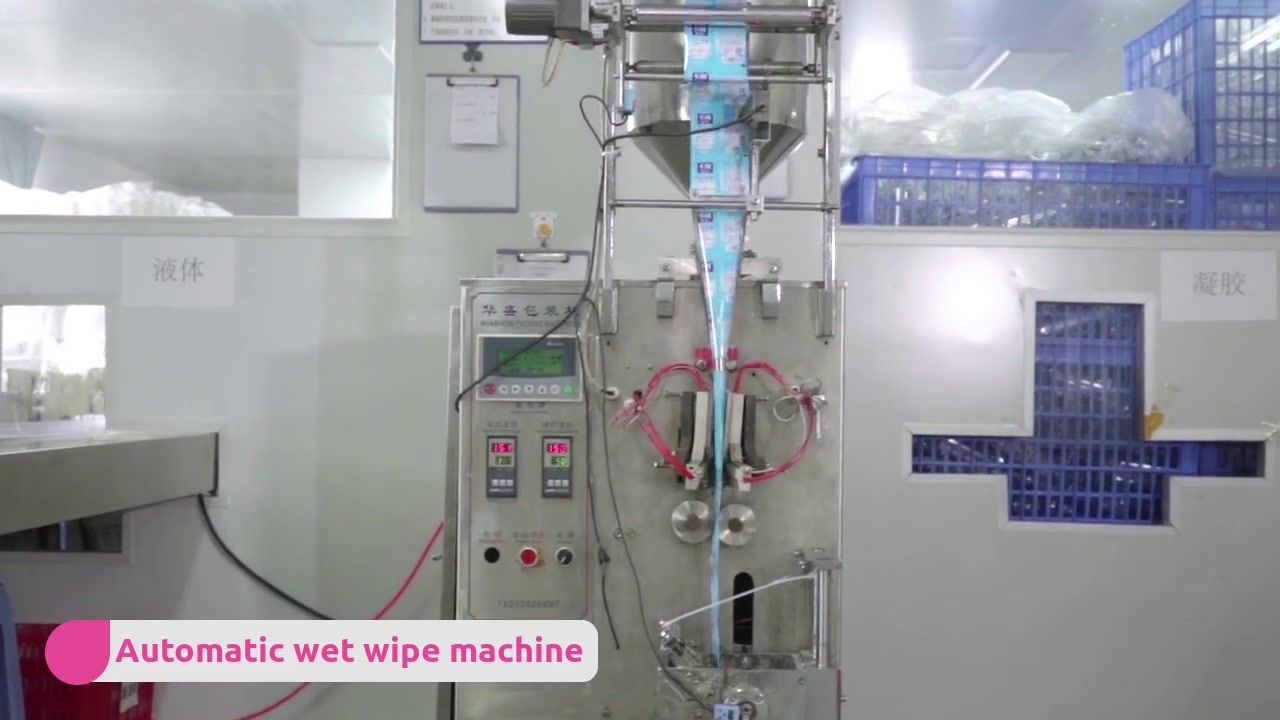 FAQ
1.CAN YOU PRINT OUR LOGO ON PRODUCTS?
Sure, we can customized as your requirements.
2.Do YoU HAVE ANY MOQ LIMITED?
We accept small order, you can ask for details from our salesman.
3.Do You ACCEPT OEM FOR CUSTOMER'S BRAND?
Yes, we do.Also we can open new mold for you depend on the quantity of your order.
Advantages
1.After more than 20 years of development,Haoyimai hasbecome a mature adult products company, the existing fac-tory of more than 10000 square meters, is a GMP dust-freeworkshop.
2.Various international certification,which benifit for export trade.
3.Obtained the support of our company's large sales promotion activities and various preferential policies.
4.Share the fruitful achievements of our company's rapid development.
About Guangzhou haoyimai Trading Co., Ltd.
Guangzhou haoyimai Trading Co., Ltd. is a professional manufacturer of human body lubricants and personal care products. After 20 years of development, the company has more than 10000 square meters of existing workshop area. The workshop belongs to GMP 100000 level medical dust-free workshop, and has obtained the certification of [national environmental protection certification], [Guangzhou municipal inspection], [Xiaozi brand], [enterprise standard], FDA, CE, SGS, etc. Our production scope includes: all kinds of human body lubricants, climax fluids, mouthwash, disinfectant water, disinfection wipes, utensils non washing disinfectant, female antibacterial lotion, delay oil / cream, condom oil, SM and other products. Our products use all imported raw materials, imported machinery and equipment, layer by layer to ensure the safety of enterprise products in the hands of consumers. At the same time, we have a professional business team, we can carry out OEM / ODM customized products according to customer needs, from brand, conception, design, to procurement, packaging materials, finished products, shipment of one-stop operation, is the preferred domestic partner, welcome to call to discuss!
IF YOU HAVE MORE QUESTIONS,WRITE TO US
Just tell us your requirements, we can do more than you can imagine.
Copyright © 2023 Guangzhou haoyimai Trading Co., Ltd. - www.haoyimai.com.cn All Rights Reserved.
Choose a different language
Current language:English