China COKELIFE DIY homemade personal lube 45g magic Powder
13485 Hospital Grade DIY Personal Lubricant Plant Extract Vegan  Lubricant magic Powder DIY with water
19 Years Lube R&D Manufacturer
100+ World Brands OEM/ODM Service
1000+ Formula For Your Customization & Agent Plan
SEND INQUIRY NOW
CONTACT US
Telephone:
+86 020-36488891
WhatsApp: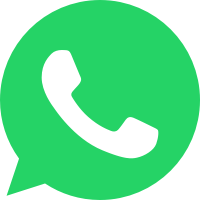 +86 13908473323
Product Introduction Company Advantages
Various international certification,which benifit for export trade.
Priority can be obtained in any case.Any partner 's market issues will be prioritized by us.
After more than 20 years of development,Haoyimai hasbecome a mature adult products company, the existing fac-tory of more than 10000 square meters, is a GMP dust-freeworkshop.
Frequently Asked Questions about natural lubricant for human
Q:A:
Q:A:
Q:A:
Q:A:
Q:A:
IF YOU HAVE MORE QUESTIONS,WRITE TO US
Just tell us your requirements, we can do more than you can imagine.
Copyright © 2023 Guangzhou haoyimai Trading Co., Ltd. - www.haoyimai.com.cn All Rights Reserved.
Choose a different language
Current language:English