Customer factory inspection 2022-05-09 16:34:39
Located in The Beautiful Flower City, Guangzhou, China. Hao Yi Mai Bio Tech Has Been Focused On Bio Lubircant Reseach & Design for More Than 10 Years. As The Sales Growing, The Company Invested 4 Factories In Guangzhou City, Dongguan City, Qingyuan City of Guangdong Province and Xiangtan City of Hunan Provice From The Year 2014.
SEND INQUIRY NOW
CONTACT US
Telephone:
+86 020-36488891
WhatsApp: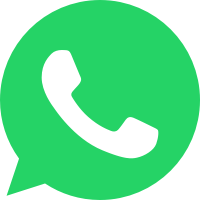 +86 13908473323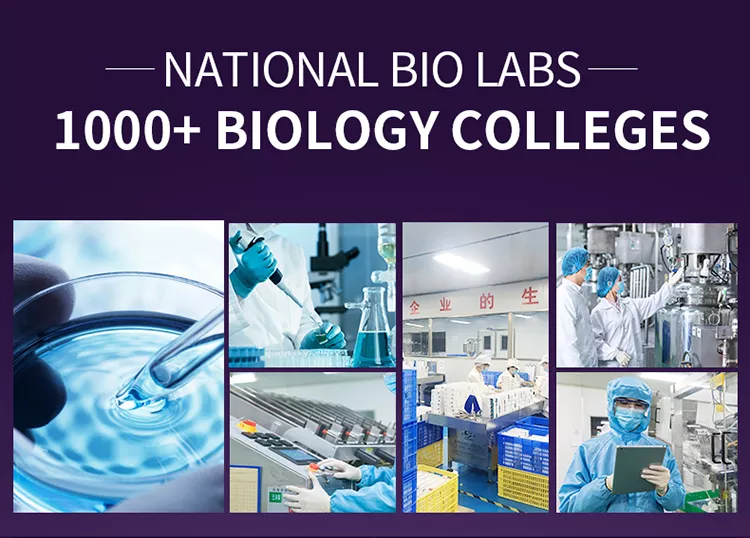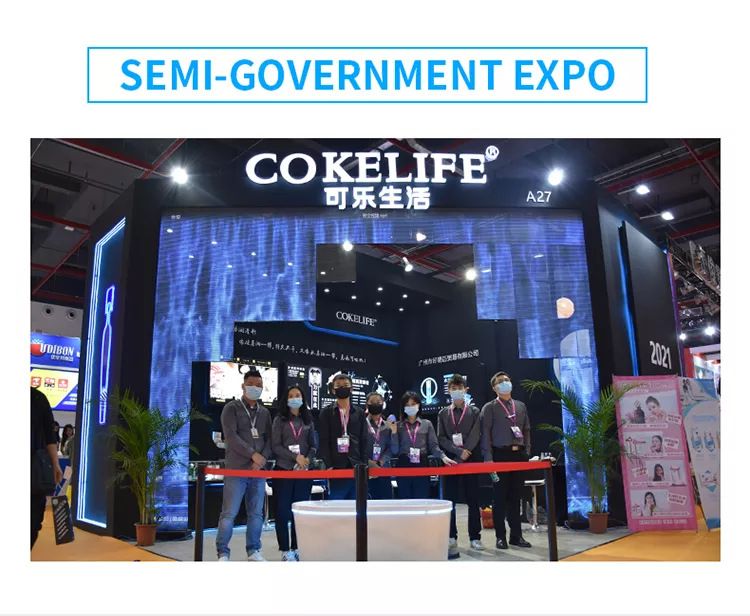 Company Introduction
If you are looking to make your own brand in Other Beauty & Personal Care Products, then you have found the right vendor. Guangzhou haoyimai Trading Co., Ltd. is one of the leading manufacturer of Other Beauty & Personal Care Products in China. Established in the year 2002,Our state-of-art infrastructure is the backbone of our firm that assists us inefficient analyzing of the production capacity. We have installed advanced machinery in all our units that help us in maintaining the high rate of production. We have a team of experts, who have experience in this area. Their knowledge had led us to mark a good name in this competitive market. Working under the specification laid by the industry has drafted the way for us to reach the pinnacle of success.
IF YOU HAVE MORE QUESTIONS,WRITE TO US
Just tell us your requirements, we can do more than you can imagine.
Copyright © 2023 Guangzhou haoyimai Trading Co., Ltd. - www.haoyimai.com.cn All Rights Reserved.
Choose a different language
Current language:English