COKELIFE factory orgasm lubricant, TOP 10 Brand in China
Our production scope includes: all kinds of human body lubricants, climax fluids, mouthwash, disinfectant water, disinfection wipes, utensils non washing disinfectant, female antibacterial lotion, delay oil / cream, condom oil, SM and other products.
SEND INQUIRY NOW
CONTACT US
Telephone:
+86 020-36488891
WhatsApp: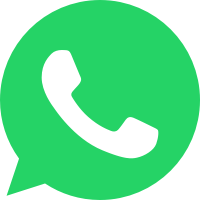 +86 13908473323
Company Introduction
Established in the year 2002 at 中国. We Guangzhou haoyimai Trading Co., Ltd. are Sole Proprietorship based firm, involved as the Wholesaler Supplier of Other Beauty & Personal Care Products and much more. All our products are getting widely acclaimed among the large clientele for their exclusive designs, superior quality, and reliability. Apart from this, our ability to maintain timelines as well as quality in the assortment, providing cost effective solutions and assurance to make timely shipment of the orders placed by customers have assisted us positioning our name in the list of top-notch companies of the industry. IF YOU HAVE MORE QUESTIONS,WRITE TO US
Just tell us your requirements, we can do more than you can imagine.
Copyright © 2023 Guangzhou haoyimai Trading Co., Ltd. - www.haoyimai.com.cn All Rights Reserved.
Choose a different language
Current language:English