Frequently Asked Questions from Buyers of Lubricants
Our products use all imported raw materials, imported machinery and equipment, layer by layer to ensure the safety of enterprise products in the hands of consumers. At the same time, we have a professional business team, we can carry out OEM / ODM customized products according to customer needs, from brand, conception, design, to procurement, packaging materials, finished products, shipment of one-stop operation, is the preferred domestic partner, welcome to call to discuss!
SEND INQUIRY NOW
CONTACT US
Telephone:
+86 020-36488891
WhatsApp: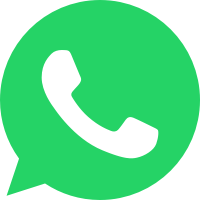 +86 13908473323
IF YOU HAVE MORE QUESTIONS,WRITE TO US
Just tell us your requirements, we can do more than you can imagine.
Copyright © 2023 Guangzhou haoyimai Trading Co., Ltd. - www.haoyimai.com.cn All Rights Reserved.
Choose a different language
Current language:English