Pink night orgasm lube, Cokelife, make the world full of love
A men who doesn't have clear goal,his effort make no sense,Cokelife new goal care products to share with you.
Pink night 1.5ml*3pcs orgasm serum
If you have any inquiry, kindly contact us or give us like and comment. COKELIFE Customer service are always here for yout best service.
SEND INQUIRY NOW
CONTACT US
Telephone:
+86 020-36488891
WhatsApp: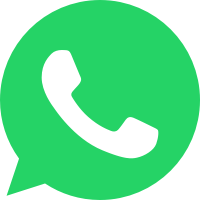 +86 13908473323
IF YOU HAVE MORE QUESTIONS,WRITE TO US
Just tell us your requirements, we can do more than you can imagine.
Copyright © 2023 Guangzhou haoyimai Trading Co., Ltd. - www.haoyimai.com.cn All Rights Reserved.
Choose a different language
Current language:English