Hotttt!!! The Christmas stocking list is here!
We are factory wholesales in Guangzhou,China.,Our production scope includes: all kinds of human body lubricants, climax fluids, mouthwash, disinfectant water, disinfection wipes, utensils non washing disinfectant, female antibacterial lotion, delay oil / cream, condom oil, SM and other products. If you are interested,Please feel free to contact us!
SEND INQUIRY NOW
CONTACT US
Telephone:
+86 020-36488891
WhatsApp: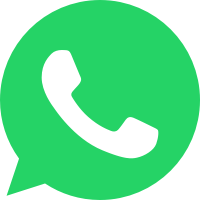 +86 13908473323
IF YOU HAVE MORE QUESTIONS,WRITE TO US
Just tell us your requirements, we can do more than you can imagine.
Copyright © 2023 Guangzhou haoyimai Trading Co., Ltd. - www.haoyimai.com.cn All Rights Reserved.
Choose a different language
Current language:English