Best fruits flavored sex lubricants for women Factory Price - cokelife
In stock personal lubes fruits flavored sex lubricants for women fragrance oral sexual lubricant gel factory wholesales.
Advantage:Edible oral Sex lube gel,Long lasting ,   easy to clean,not greasy
SEND INQUIRY NOW
CONTACT US
Telephone:
+86 020-36488891
WhatsApp: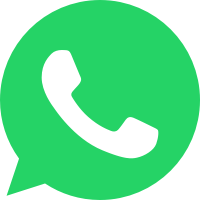 +86 13908473323
Product Introduction
Product Information Company Advantages
Share the fruitful achievements of our company's rapid development.
Various international certification,which benifit for export trade.
Priority can be obtained in any case.Any partner 's market issues will be prioritized by us.
Frequently Asked Questions about sexual products for women
Q:A:
Q:A:
Q:A:
Q:A:
Q:A:
IF YOU HAVE MORE QUESTIONS,WRITE TO US
Just tell us your requirements, we can do more than you can imagine.