High Quality 200ml ICE feelings HOT feelings lubricant Wholesale - Guangzhou haoyimai Trading Co., Ltd.
200g 260g 400g Water Based Lubricant Sex Massage Oil Vagina Anal Oral Breast Sex Body Spa Jelly Lube,
Three models: ICE feelings ,HOT feelings ,Super drawing
SEND INQUIRY NOW
CONTACT US
Telephone:
+86 020-36488891
WhatsApp: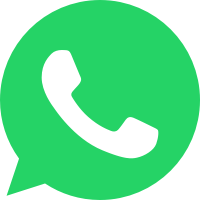 +86 13908473323
Product Introduction
Product Information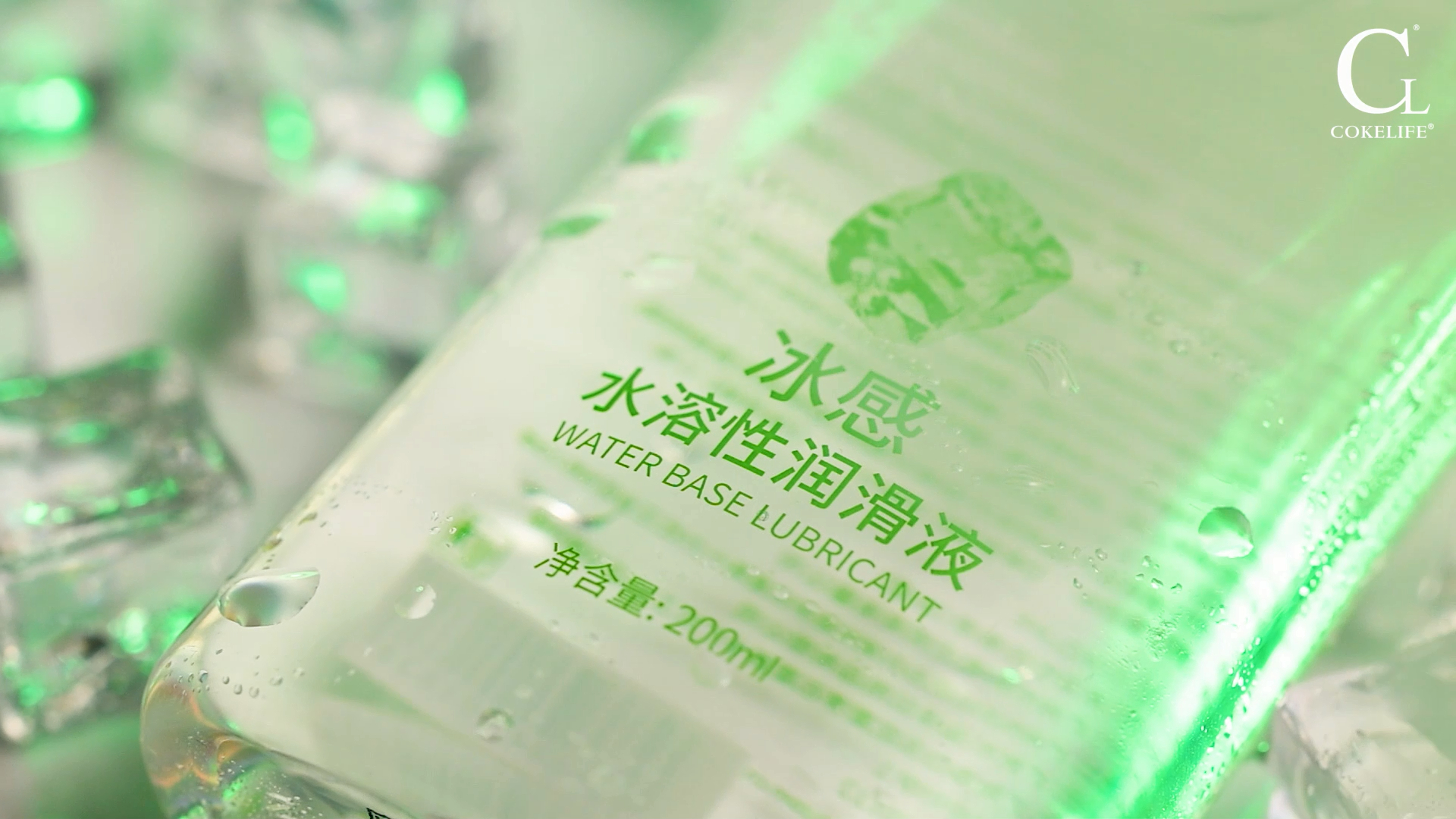 Company Advantages Various international certification,which benifit for export trade. Share the fruitful achievements of our company's rapid development. After more than 20 years of development,Haoyimai hasbecome a mature adult products company, the existing fac-tory of more than 10000 square meters, is a GMP dust-freeworkshop. Absolute control of the regional market and become the core partner of our company.
IF YOU HAVE MORE QUESTIONS,WRITE TO US
Just tell us your requirements, we can do more than you can imagine.