Best Olive essence massage oil Factory Price - cokelife
Contains rich oleic acid, linseed oil, olive essence and other nutrients.Used on dry skin, it can improve dry skin caused by oxime in autumn and winter, delay wrinkles and skin's natural defenses, and make skinheal thier and richer. elasticity. It can also be used for hair care, skin moisturizing, face making, etc.
SEND INQUIRY NOW
CONTACT US
Telephone:
+86 020-36488891
WhatsApp: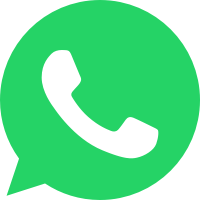 +86 13908473323
Product Introduction
Product Information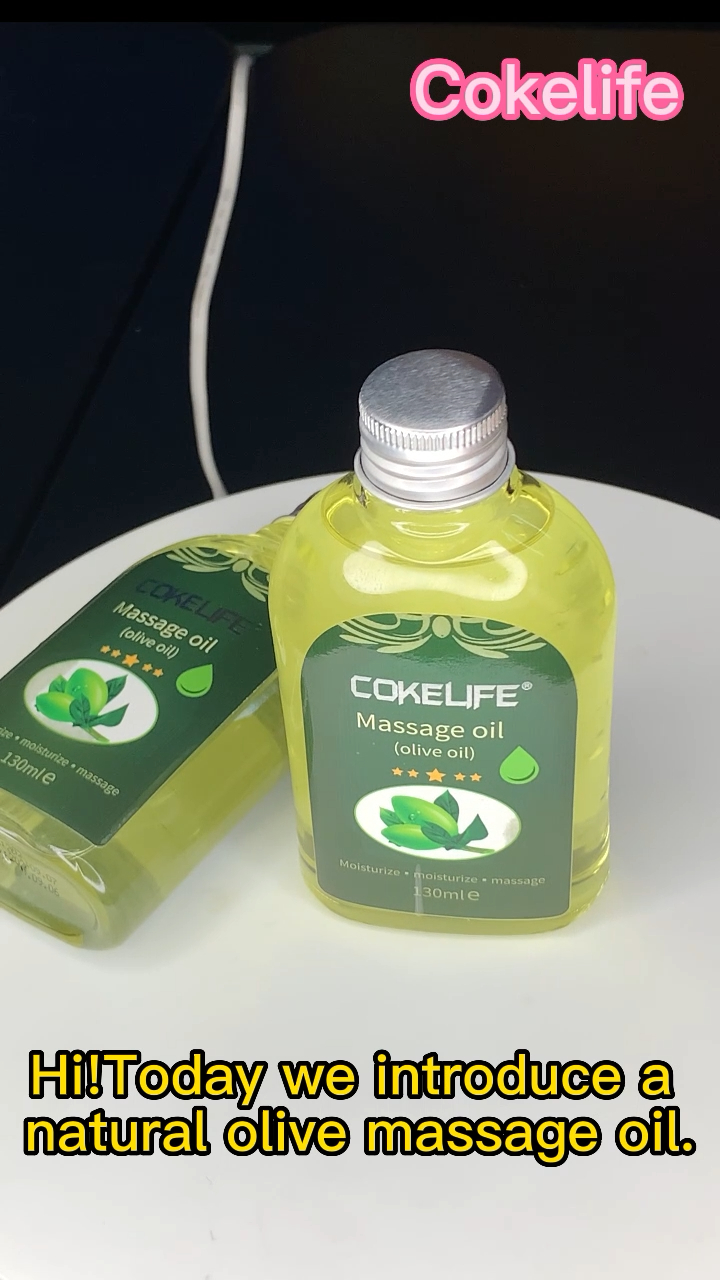 Company Advantages After more than 20 years of development,Haoyimai hasbecome a mature adult products company, the existing fac-tory of more than 10000 square meters, is a GMP dust-freeworkshop. Priority can be obtained in any case.Any partner 's market issues will be prioritized by us. Absolute control of the regional market and become the core partner of our company. Full control of regional market price system and products channel.
IF YOU HAVE MORE QUESTIONS,WRITE TO US
Just tell us your requirements, we can do more than you can imagine.
Copyright © 2023 Guangzhou haoyimai Trading Co., Ltd. - www.haoyimai.com.cn All Rights Reserved.
Choose a different language
Current language:English